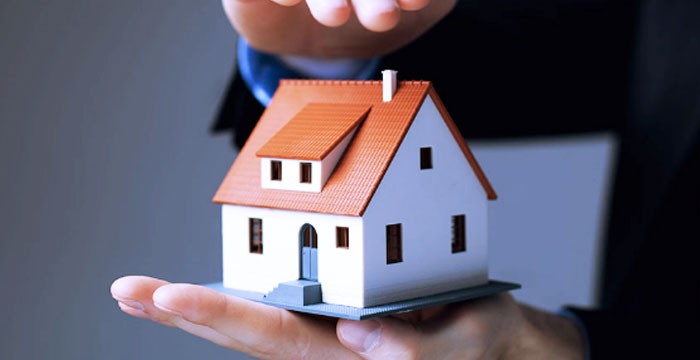 In our digital world today, Property Managers have various ways to communicate with their clients and tenants. SMS, email, and voice blasts are all ways you can reach out to your tenants, which can make communication more efficient. Property Management involves the overseeing of real estate and it requires constant communication with tenants and clients. This is where Omnigage comes into play. Client Instant Access has recently introduced a platform known as Omnigage. This unique messaging platform can function as its own CRM or can be an embedded terminal that can integrate with your CRM.
How can the Omnigage Platform Improve Property Management
Maintenance & Appointment Reminders
Inform your tenants about maintenance requests and appointments with an option of a voice, email, or SMS blast. Many scheduled appointments are missed throughout the year and are not conveyed effectively. With a simple SMS tenants can choose to either confirm or cancel.
Create a List of Tenants
You can create custom lists that can be assigned to one or more units allowing you to segment various messages based on intent and tenant profile. Also, you can have the ability to make customizable columns depending on what specific details you are trying to segment when making a contact list.
Metrics and Data
You can have access to live metrics and see if your message was delivered, undelivered, or if someone unsubscribed from receiving notifications. This invaluable data can assist with follow up decisions and possible additional calls based on segmented criteria.
Send a Personalized Message
You can send a personalized message to your contacts about any upcoming events, parking rules and regulations, and newsletters. No more calling one tenant at a time. Now you can quickly create and deploy messages in a timely manner.
Benefits for Property Managers Using Omnigage
Reduced Costs
Sending out messages via SMS, email, and voice would save a lot of time money for property owners who are used to calling each tenant individually. Time-sensitive messages are sure to be delivered quickly and efficiently, which can eliminate future issues leading to cost savings.
Emergency Alerts
You can send out emergency alerts to alert the community of emergent matters. When the power goes out you can send a blast message out to inform contacts of an estimated timetable for the power to come back.