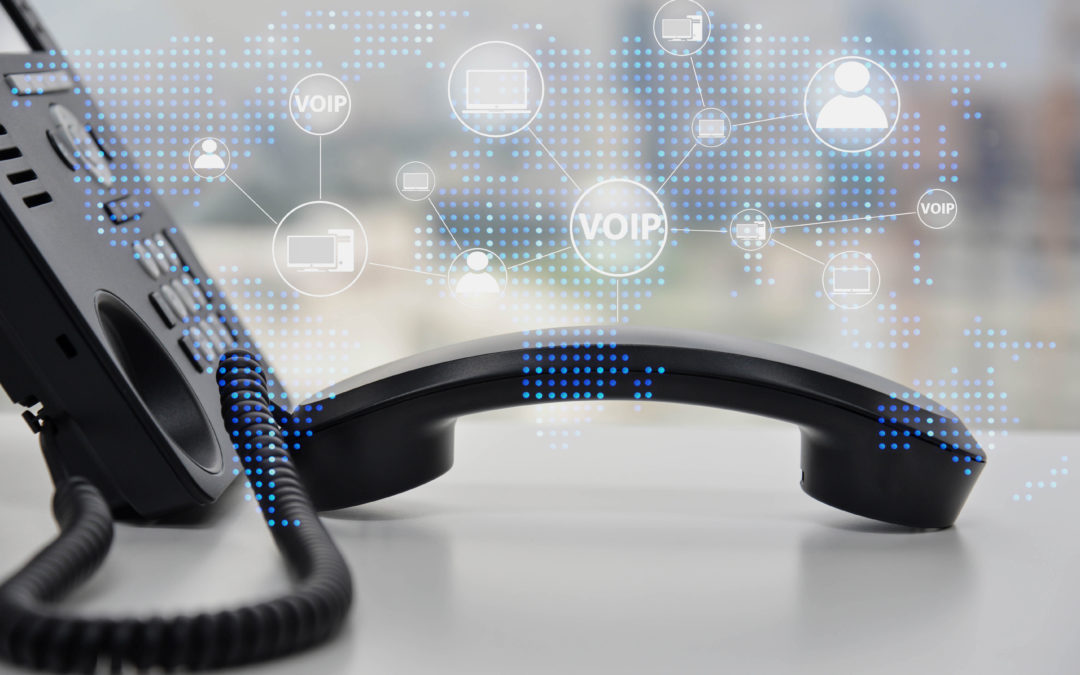 BUSINESS CHALLENGE
A major global trading firm with offices across North America, Australia, Europe, and Asia must be prepared to communicate with employees during critical events. The firm must account for a total infrastructure outage and be able to alert employees at a moment's notice securely.
OUR APPROACH
A delta of the regional and team data is synced throughout the day, providing redundancy if the firm's data centers are unavailable, including CRMs. Regional leaders have access to the standalone solution with a personalized view of their team. Multiple alert channels, including voice and SMS, are available depending on the nature of the notice.
RESULTS
The client was pleased with the responsiveness during the integration. During the pandemic, the solution was leveraged to send multiple mass alerts.