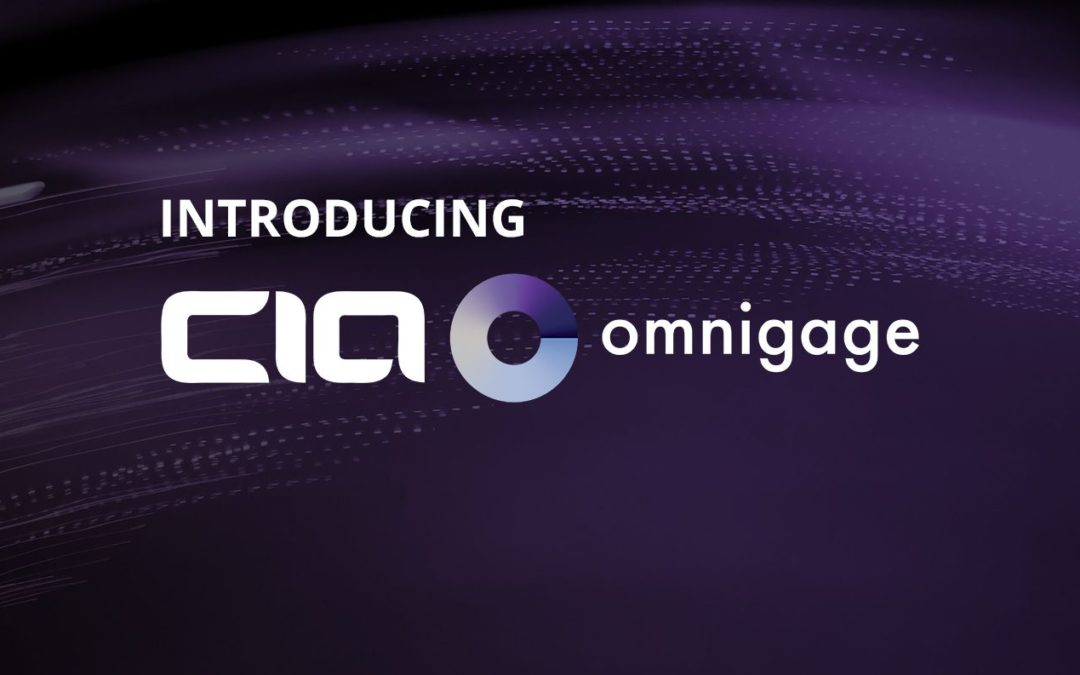 Secure, intuitive multi-channel communication platforms have never been more critical to the success of businesses than they are right now. 23 years ago, Client Instant Access (CIA) was founded to provide conference calling services to financial institutions. As customer needs evolved, CIA added features such as Blast Voicemail and Integrated CRM Dialer Capabilities, which revolutionized the way analysts and salespeople connected with their clients. CIA quickly became – and is still today – regarded as the industry standard in Conference Calling and telephony communications. 
Digital Transformation projects and more robust client engagement practices have shifted the need yet again to a more integrated and accelerated approach to communication that cannot be met with basic solutions from free platforms.
Welcome to CIA Omnigage. Our new brand – supported by our informative and interactive new website – combines the experience and trust of Client Instant Access with the next-generation technology of the Omnigage platform, providing everything users need in a cohesive and multi-faceted solution suite. We've leveraged our deep industry expertise in the fast-paced and highly regulated financial sector to create solutions for our other client sectors including Health, Legal, Tech, Education, Government, Entertainment, and more. With CIA Omnigage, there's a way for everyone to stay connected.
Whichever method of communication your customers prefer, CIA Omnigage provides an optimal solution that enables relationship building to be streamlined, personalized and secure.
We encourage you to browse the new website and subscribe to our newsletter, where you'll receive the latest updates, insights and industry best practices from the CIA Omnigage team. Join us as we continue driving multi-channel engagement to a more digitally-powered ecosystem and empower faster, better and more seamless communication.
Thank you for your continued support and we look forward to many great things to come.